non-contact remoistening
with precision
In water-based inkjet digital printing, strong drying modules are used for ink drying. These not only allow the ink to dry, but unfortunately also extract a natural moisture from the paper which gives the paper fibers their natural suppleness, flexibility, size and shape. Paper fibers shrink or grow by up to 25% in cross direction depending on their moisture balance.
The following problems are therefore caused by overdrying:
Curl / curl (raised edges)
Waviness
Electrostatic charge
Strong paper breaking during folding
Reduced register and register inaccuracy
Therefore, it is important to restore the moisture balance of the paper immediately after drying and before further processing - by WEKO-DigiCon Remoistening Units.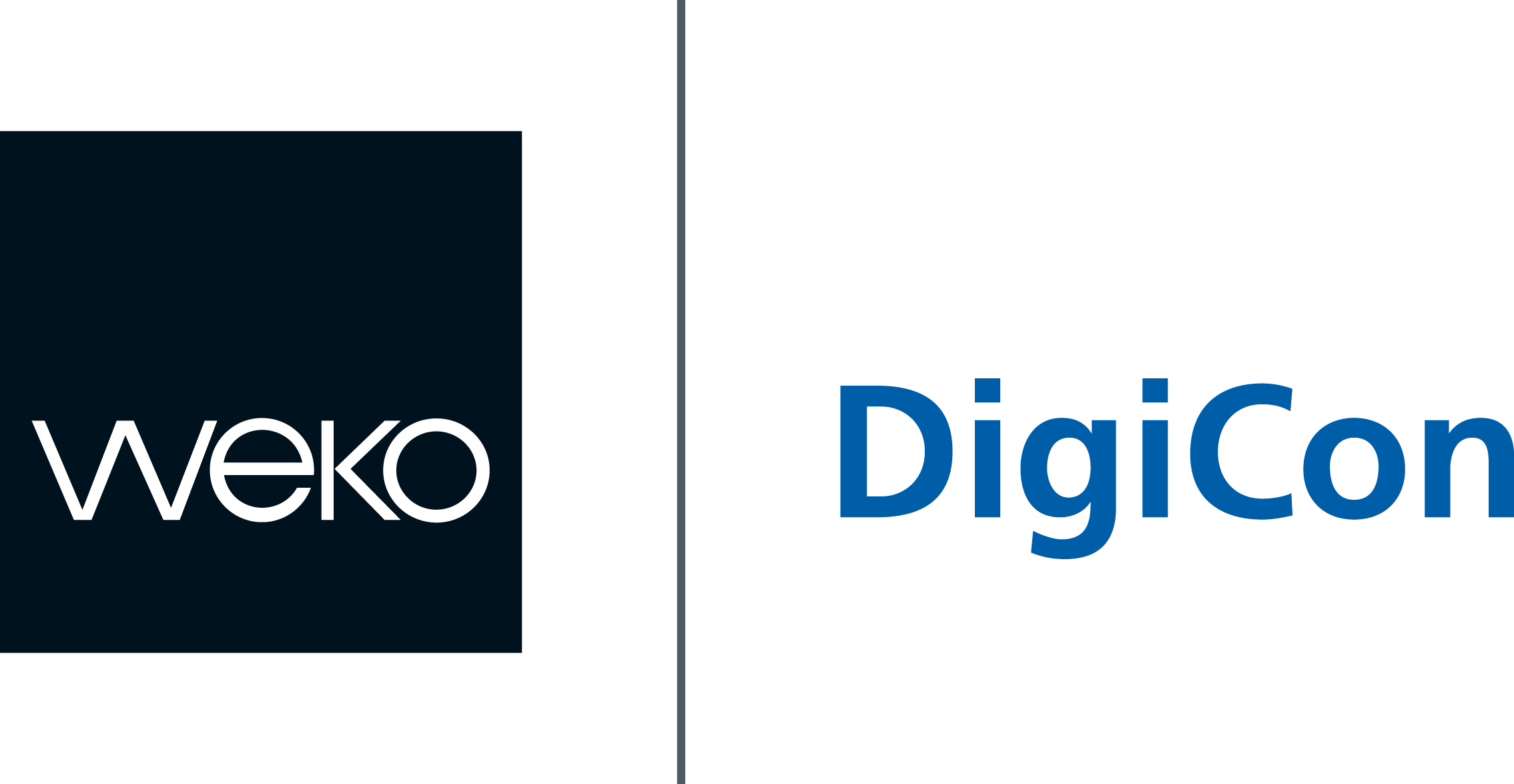 With the WEKO-DigiCon, the paper can be given back exactly the missing moisture that was previously removed by high drying performance.
Using a non-contact and high-precision rotor spraying process, fine micro-droplets are evenly distributed on the paper surface by so-called rotor carriers. The paper regains its natural properties. The above-mentioned disruptions are significantly improved or eliminated. The processing speed and the quality of the end products can be sustainably increased.
In contrast to conventional roller or sleeve application systems, a significantly higher application accuracy can be achieved in 0.1 ml/m² steps, and the rotor spray process is virtually wear-free. Due to the non-contact application, there is no risk of additional marking, ink build-up, wrinkling or the like.
Either one side of the paper or both can be moistened. Likewise, a different amount of moisture per paper side is possible - easily adjustable via the Colortouch panel of the SIEMENS S7 control system. The supply rotor carrier is also integrated in the WEKO-DigiCon. It contains a supply tank with dosing unit for the WEKO -C3 wetting agent, spray agent tank with solenoid valve for automatic refilling via the customer's fresh water line, two frequency-controlled gear pumps, and a control and operating unit.
For additional surface protection in wide processing, the WEKO-DigiCOn can be extended by the WEKO-SiliCon - a dosing unit for the WEKO-S1 silicone emulsion.


Benefits at a glance

- Precise, minimal and repeatable application quantities
- Contact-free, clean application (no wrinkling)
- Wide application range for all paper grades and ink coverage
- Automatic adaptation to printing speed
- No wear and tear or job-related replacement parts (rollers, sleeves, nozzles)
- High flexibility - single or double-sided application with variable quantities possible
- Highest availability due to automatic cleaning program
- Intuitive, easy operation
- Simple installation without complicated alignment