The high-precision
minimum application system
With the innovative and resource-saving rotor spray technology, water- or oil-based liquids can be applied in an uncomplicated and contact-free manner. The rotors are individually supplied with the desired amount of liquid via specially designed throttles and the frequency-controlled pump. The constant rotational speed of the rotors divides the liquid at the plate edge by centrifugal force into micro-droplets which are uniformly discharged onto the web.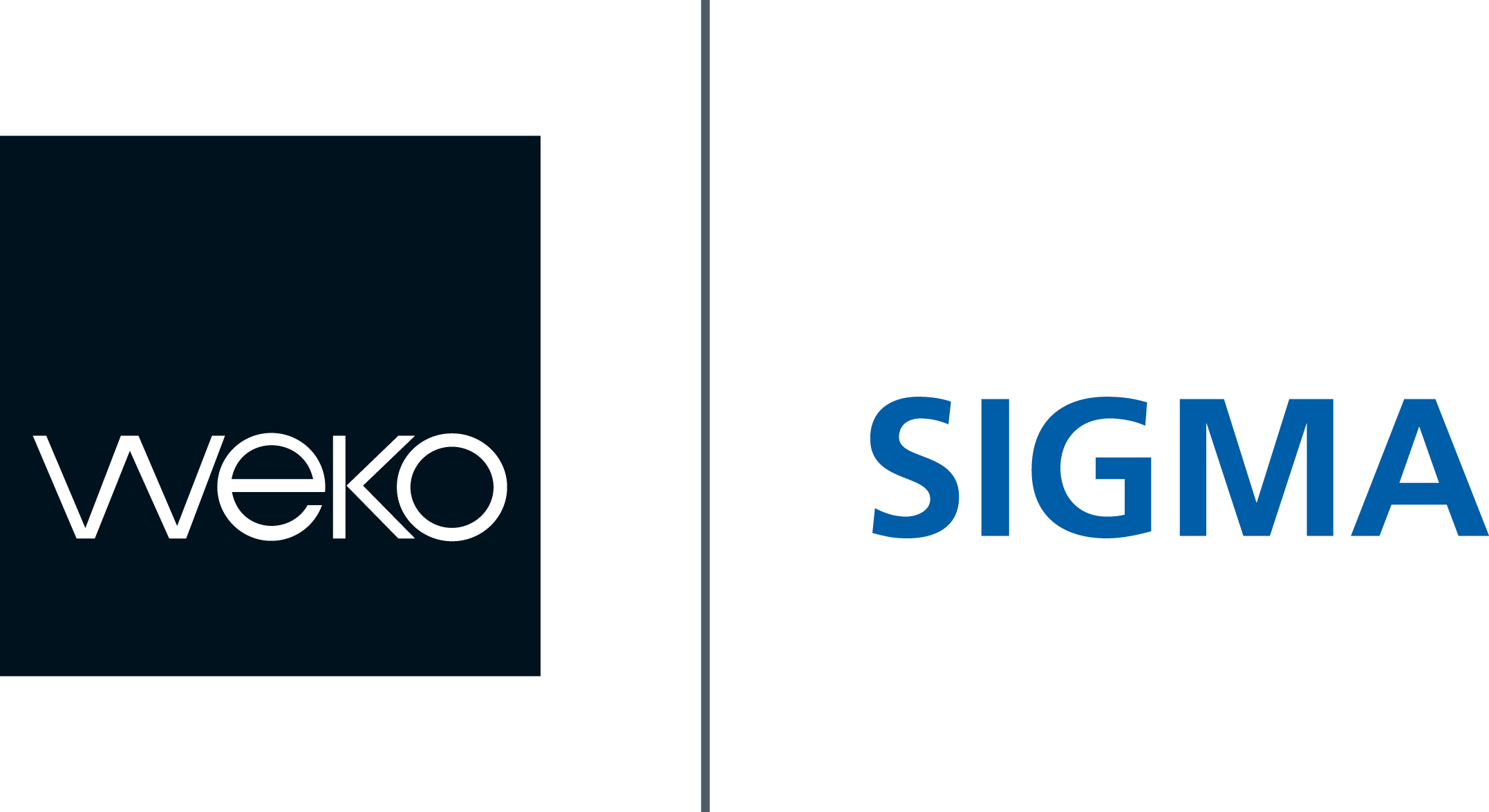 The WEKO-SIGMA rotor carrier convinces with its unique spray window technology. Here, precisely defined, double-overlapping spray angles are generated in two planes, which exhibit a high degree of consistency. Even in applications with a working width of up to 7.5 meters, the application is uniform and precise. The application rates can be set in 0.1 ml/m² increments with fully automatic speed adjustment. This means that only as much medium is applied as is necessary for the desired product function/quality.
An integrated shutter system enables a quick function change between start/stop/standby via touch or machine signal.
Your advantages at a glance
Contactless and precise minimum application
Single-sided, double-sided or different applications per side
Fully variable format settings (option)
Automatic speed adjustment
Shutter system for fast start/stop/standby function
High production speeds up to 2000 m/min.
Working widths from 292 mm up to 7500 mm
Low maintenance and spare parts requirements
The compact design allows easy machine integration. The special WEKO design, in which all drive parts are outside the fluid area, and the high material quality ensure a long service life of the system.
There are many selectable options which make life easier for you in everyday use of the machine. Our colleagues from the Sales Team will be happy to advise you on this.