Edge Gluing Device
The missing link
in the line of stenter peripherals
THE TASK
HIGHER PRODUCTIVITY THROUGH LESS WASTE
Another challenge is to stabilize the edges with a glue application. The glue application must be carried out at a minimum distance from the fabric edge so that too much trimming is not caused or that the fabric edge curls in again or the cut is made next to the glue due to an application that is too far away. The needle chain must not be soiled by glue.
**THE SOLUTION
PRECISE GLUING
WEKO-Glue-it glues the edges reliably and thus ensures a loss-free cut. With these systems, the user achieves maximum efficiency in his work processes. These systems can be flexibly and easily integrated into new or existing lines.
Edge gluing and stabilization without loss.
Optimum edge gluing applies the glue cleanly and precisely without contaminating the needle chain.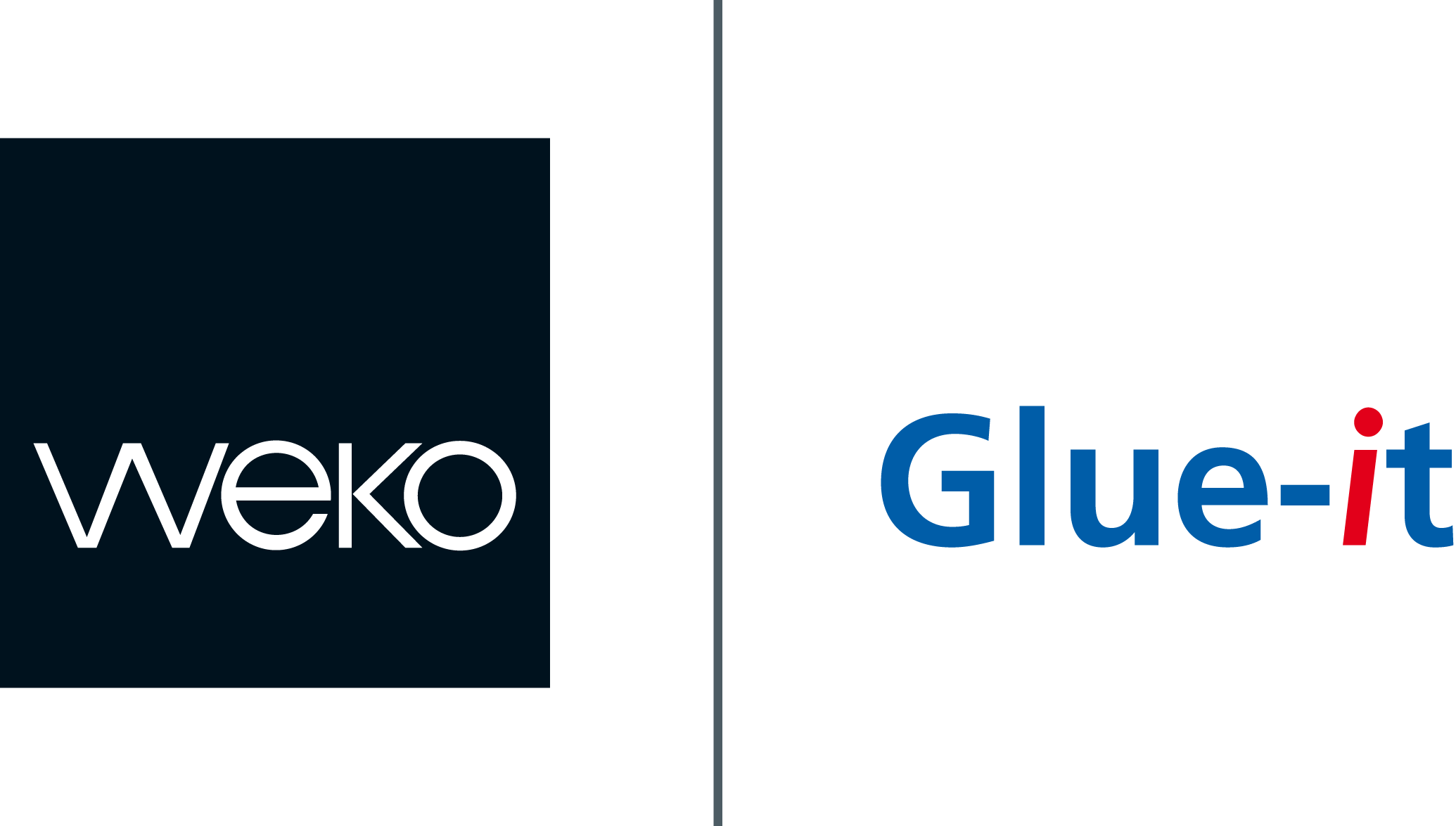 THE REALIZATION
TEXTILE MACHINING PLANTS NEED WEKO-Spread-it AND WEKO-Glue-it
The WEKO-Spread-it and the WEKO-Glue-it have been specially developed for modern textile production lines. Both are characterized by extremely convenient installation and handling.
Your benefits

- lossless cutting
- highest profitability
- easy installation and handling